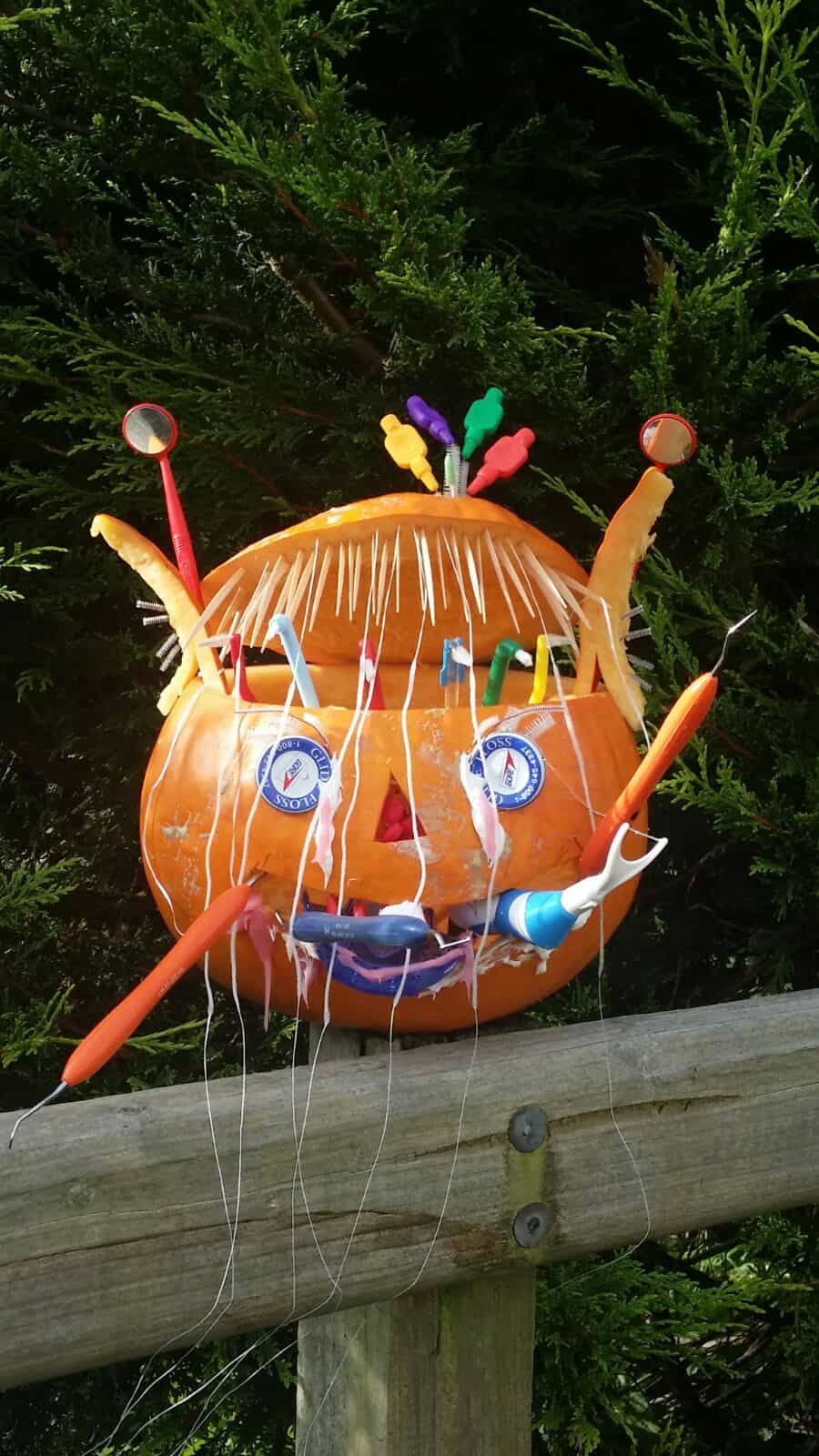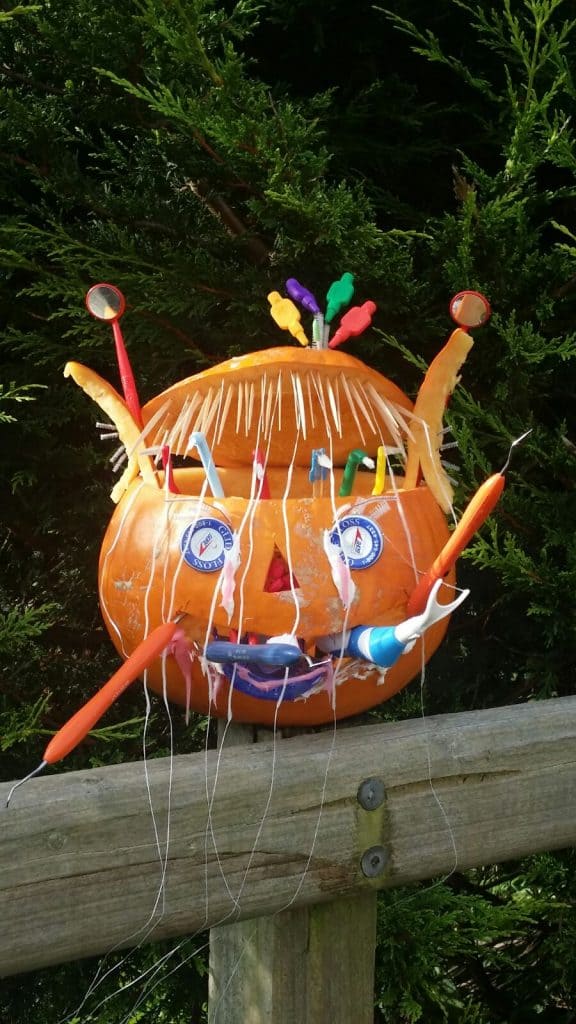 Halloween is widely associated with traditions such as fancy dress, carving pumpkins and trick-or-treating – particularly popular among young children. But what is Halloween?
Halloween is celebrated annually on 31st October, originating from the Celtic festival of Samhain, when people would wear costumes and light bonfires to ward off ghosts. In the eighth century, Pope Gregory III designated 1st November to honour all Saints – hence, All Saints Day. This day incorporated some of the traditions of Samhain and so, the evening before (31st October) became known as All Hallows Eve, and later Halloween. As time went on, Halloween evolved into a day of festive gatherings, fancy dress, trick-or-treating, carving pumpkins and eating sweet treats.
Halloween celebrations are increasingly popular in the UK. With more people spending money on fancy dress costumes, Halloween themed parties and house decorations, as well as having a pumpkin carved and lit on display to signal to trick-or-treaters that they are welcome to ring your doorbell.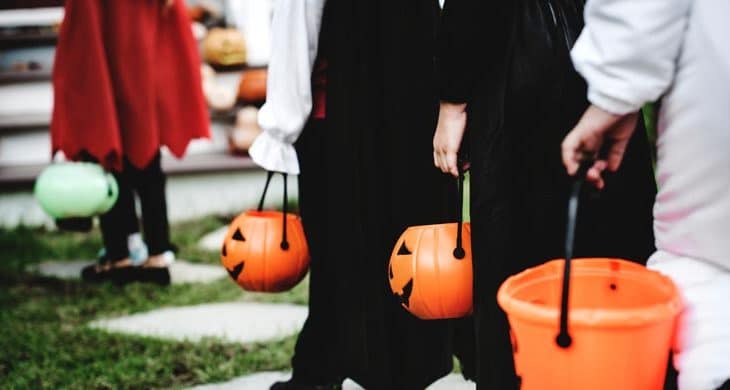 But what do you offer your little costumed visitors when they stop by your door? How often do they suggest a trick rather than a treat? If anything like our area, not very! We see aisles in the supermarkets at this time of the year with multipacks of jelly sweets and chocolates for trick-or-treaters, but is there anything else that we can offer that may be less harmful to their teeth, but equally as well received?
Here at Growing Smiles, our focus is on oral health. We don't want to make you that unpopular house on the street that wards off the trick-or-treaters because you have offered them carrot sticks or apple slices, but at the same time we don't want to add to the statistics of tooth decay in children in the UK, so we thought we would provide a list of tooth friendly suggestions to treat your little visitors.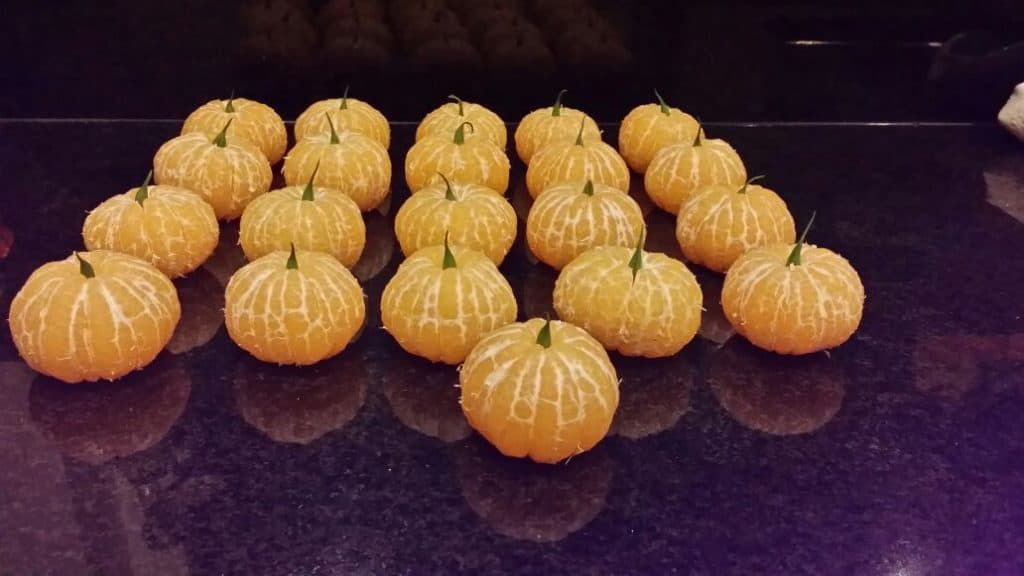 Growing Smiles suggestions for tooth friendly Halloween treats:
Grapes – this may seem like an odd suggestion but grapes are lovely and sweet. You could wash them and put a handful in some zip lock bags
Frozen grapes/raspberries or strawberries
Sweet Satsumas or mandarin oranges – peel them and pop the tail of a string bean on top to make a pumpkin!
Breadsticks
Babybel type mini cheeses – best if low fat
Cheese strings – make them into ghosts!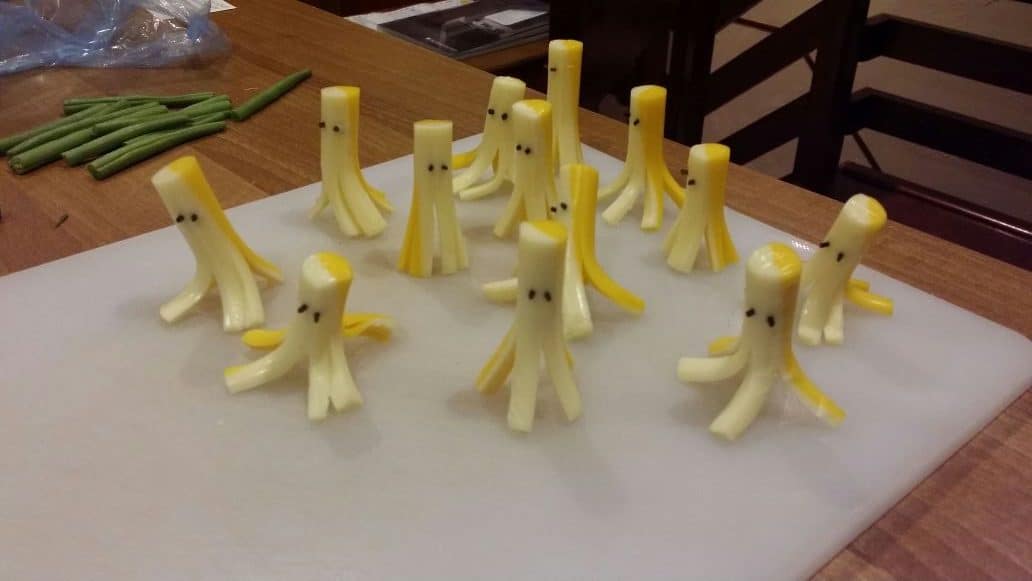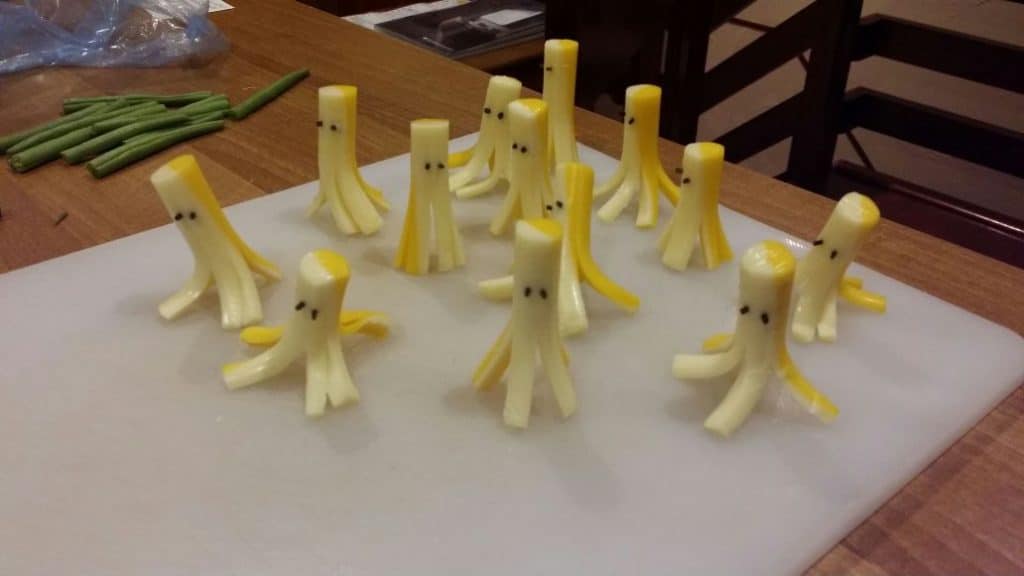 Lots more ideas for sugar swap snacks can be found here
Just because it's Halloween, doesn't mean oral hygiene should go out the window. Remember, many kids will be grateful for whatever treat you give. It may even be a welcome change to have something other than sweets – it's likely the parents will appreciate your efforts!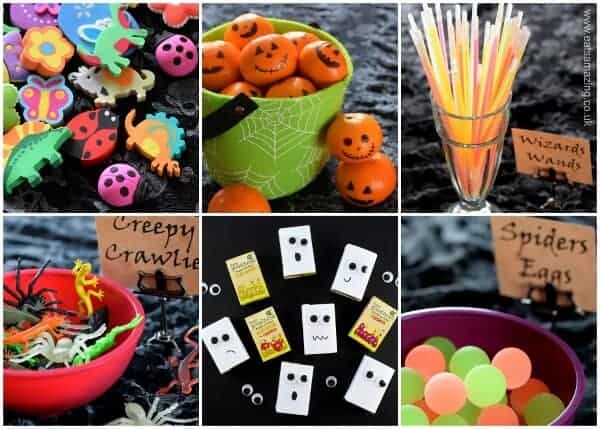 When you get the kids home don't forget to brush their teeth before bed with fluoride toothpaste. Spit out after brushing but don't rinse all the toothpaste away with water or mouth rinse. The fluoride will work while they sleep – helping teeth recover from all the Halloween treats.
Dental professionals see the true horror stories, particularly involving children, on a regular basis, not just Halloween. Let's do something to help reduce tooth decay and still enjoy this spooktacular holiday period. More happy Halloween tips for healthy teeth can be found here.
Happy Halloween from your team at Growing Smiles.