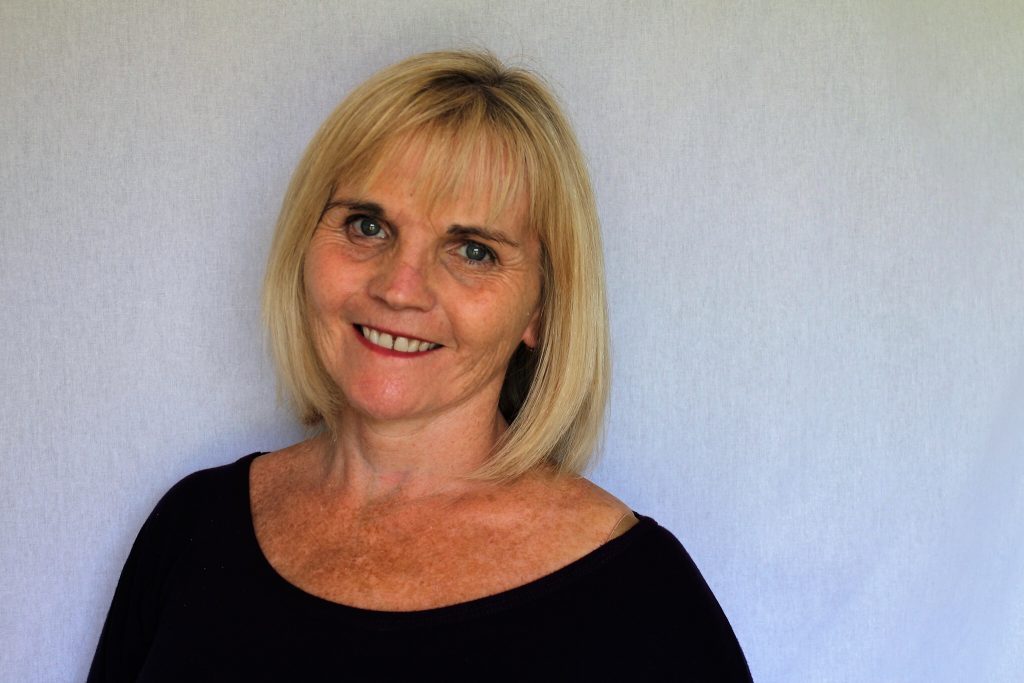 Leigh Hunter
Growing Smiles is the vision of Leigh Hunter MSc, PGCFHE, Dip DTh, Dip DH, Dip DHE(RSH), Cert HEd.
Leigh has over 30 years experience in a variety of dental environments both in the UK and abroad and is passionate about prevention and promoting oral health. She was Principal of the School of Dental Hygiene at Queens University, Belfast from its inception for 11 years. She has been the recipient of oral health awards and has work published in dental and health journals. Leigh recently contributed to the latest edition of Delivering Better Oral Health – an evidence based toolkit for prevention for dental professionals. Leigh has experience working in the community and hospital dental services; private specialist and general dental practice in the UK and abroad, as well as the commercial side of dentistry as a consultant and key opinion leader.
Leigh has particular interests in Minimal Intervention Dentistry, Periodontal therapy, Preventive dentistry and Oral Health Promotion. She regularly attends continuing education across the UK and Ireland and believes in quality, individually focused oral health care. She continues to work in dental practice and is actively involved in education and training for all members of the dental team throughout the UK and Ireland.
Leigh is a certified Mental Health First Aider and a member of the British Society of Paediatric Dentistry, British Society of Periodontology, Faculty of General Dental Practitioners, British Society for Disability and Oral Health, Association of Dental Implantology, British Association for the Study of Community Dentistry, the Oral Health Foundation and the American Academy for Oral Systemic Health.
The Growing Smiles team are committed to improving oral health and are committed to the philosophy of helping you, help yourself to a healthier smile.
---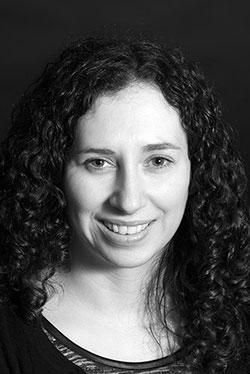 Heather McFadden
Completing her studies in 2014 Heather is a freelance web designer based in Larne, Northern Ireland. She loves all things art and design and specialises in HTML5, CSS3 and WordPress. Heather enjoys turning ideas into simple, beautiful and intuitive designs. We have found she has the patience of a saint as she looks after all the technical end of things for Growing Smiles! In her spare time she runs and makes beautiful clothes.. not at the same time!
---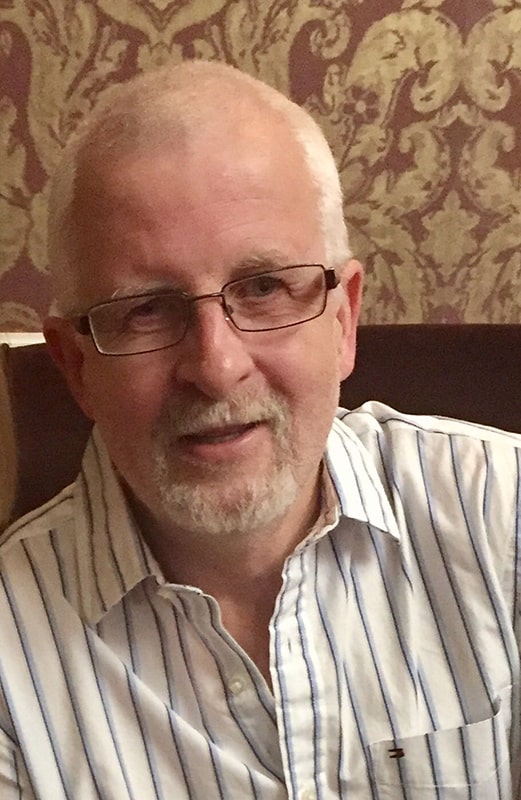 Geoff Hunter
Geoff – is retail and accounts manager at Growing Smiles. He manages stock and ensures orders are made up and dispatched promptly. Geoff retired as head teacher of a primary school several years ago and his experience in education is often called upon to keep GS on track, crossing t's and dotting i's amongst a wealth of other things. He enjoys golf and looking after his marine and tropical fish along with playing snooker, travelling and reading.
---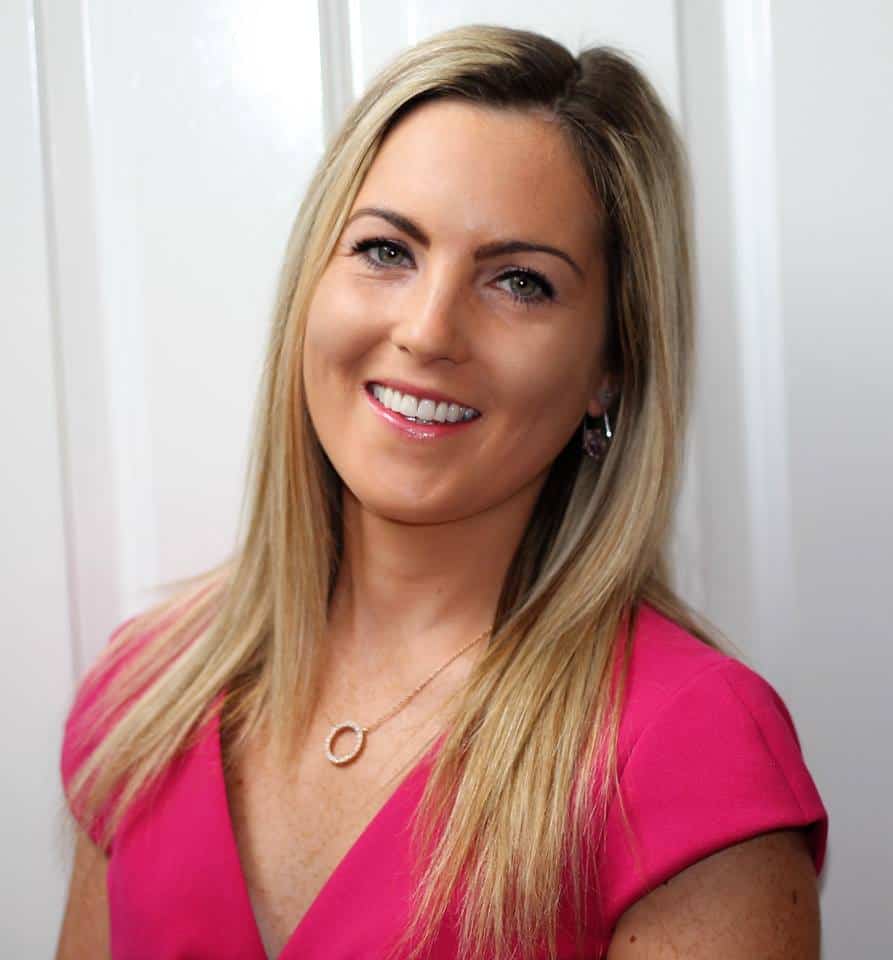 Rachel Calcasola
Rachel likes to make things pretty for Growing Smiles! She completed her MSc in International Marketing Management in Aberdeen in 2012 and now works full time as a Marketing Manager for a dental company in England whilst doing some ad-hoc bits and pieces for Growing Smiles. Aside from marketing and her general love of making things pink and sparkly, Rachel enjoys dancing, running and socialising!
---