PERSONALISED ADVICE FOR YOUR MOUTH AT YOUR CONVENIENCE INCLUDING EVENINGS AND WEEKENDS
*Virtual appointments
What it is: Time Out For Teeth is a one to one coaching session with oral health coach Leigh GS*. Time Out For Teeth complements dental visits when time (and other distractions!) may limit opportunities for personalised oral health coaching. We aim to help you understand your current oral health. We support you as you develop the skills to obtain and maintain your oral health. Oral health is more than your teeth and gums. It is a key component to overall health and well being. Take time out for your teeth – book today.
We recognise we are all individuals with different needs and wants. What is right for one may not suit (or be achievable) for another. Situations and circumstances change throughout life. We work with you to help achieve YOUR oral health goals with a personal, practical, and positive approach.
Leigh will work with you to identify the source of your concern, understand what is happening, and why.
She will help develop your skills to improve and manage your oral health. Growing Smiles will support you to obtain and maintain a healthier smile for the life.
*Leigh GS is an experienced oral health professional with 40 years experience of helping people improve their oral health, overall health and well being.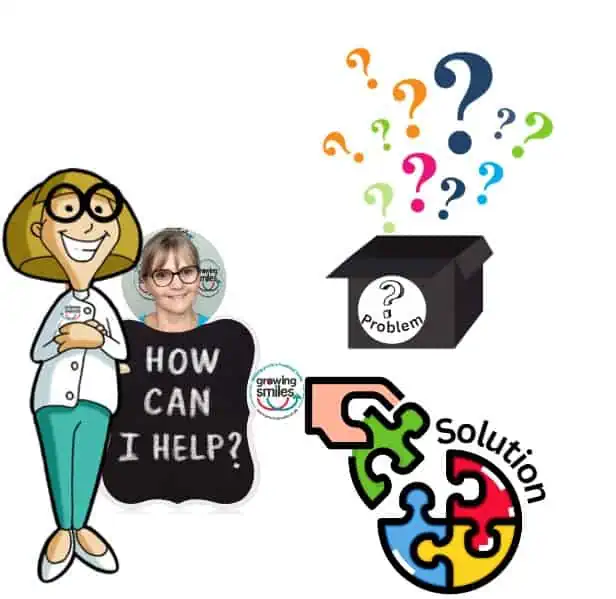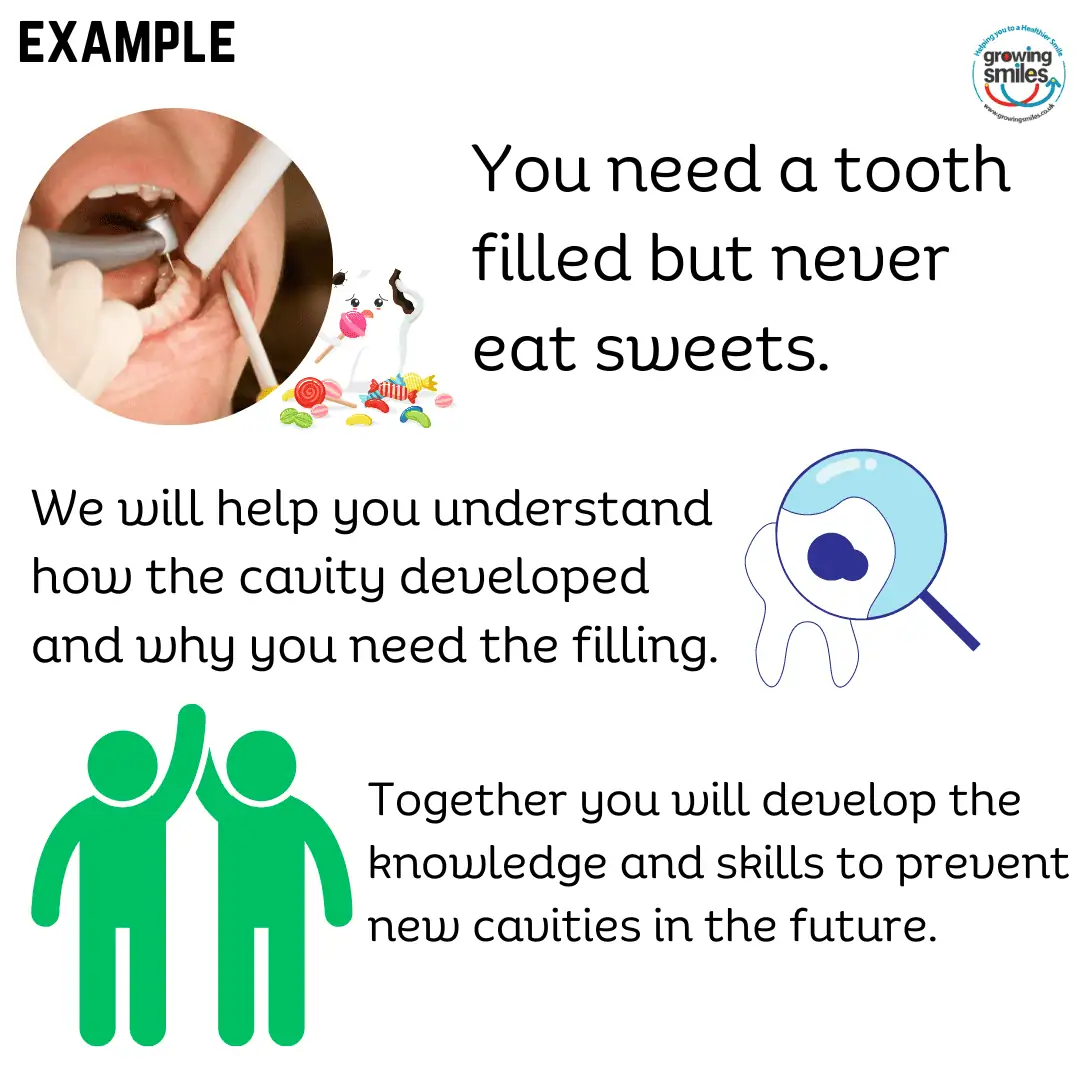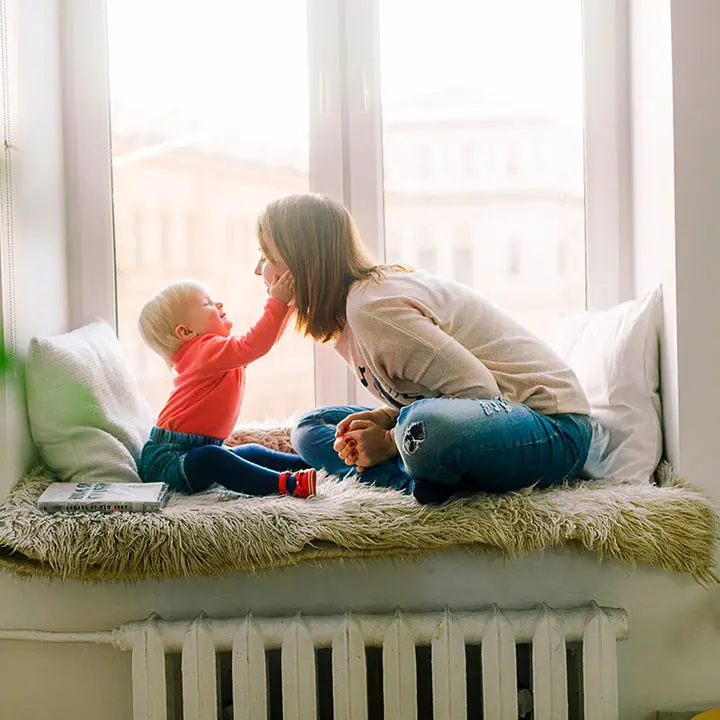 Who it's for: Everyone can benefit from taking Time Out For Teeth – whether it's a one off session or a series. Time Out for Teeth topics of interest (but not limited to); bleeding gums, gum disease and gum health; preventing cavities/tooth decay; general oral hygiene and daily routines; caring for someone else's mouth (e.g. baby, child or elderly relative), caring for dental implants; orthodontic brace care; dry mouth and bad breath.
How it works: The quickest and easiest way to book is using the online chat feature on our website. If no one is available to take your message we will get back to you ASAP. Once a suitable date and time has been agreed you will then be sent a short questionnaire to complete before your session – this gives you the opportunity to highlight anything specific you'd like to discuss or focus on. You will then be sent a Zoom link to join at the time you have booked from the comfort of your own home. (If you prefer to chat over the phone just let us know)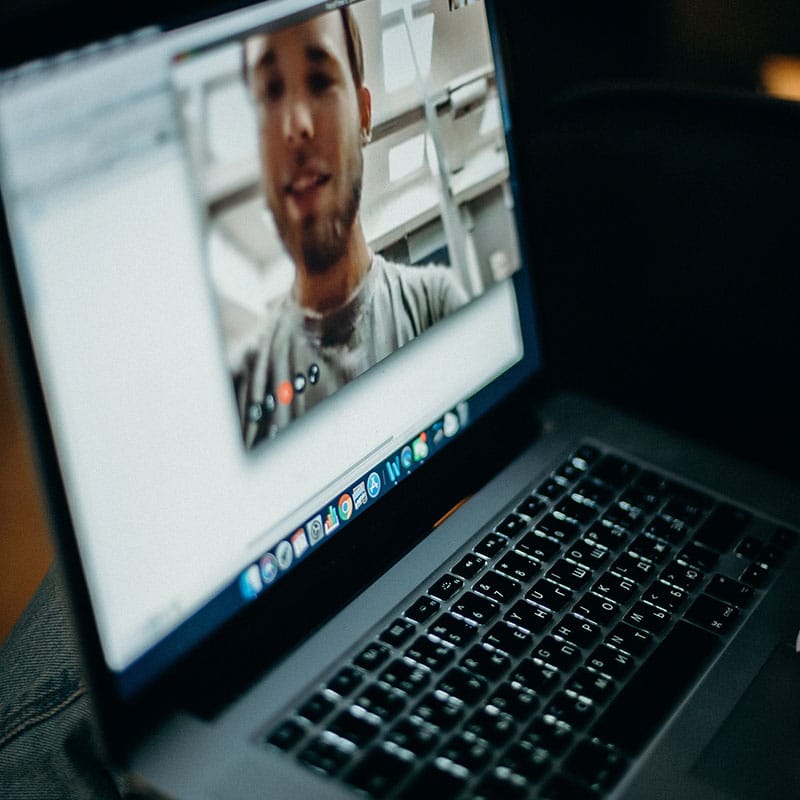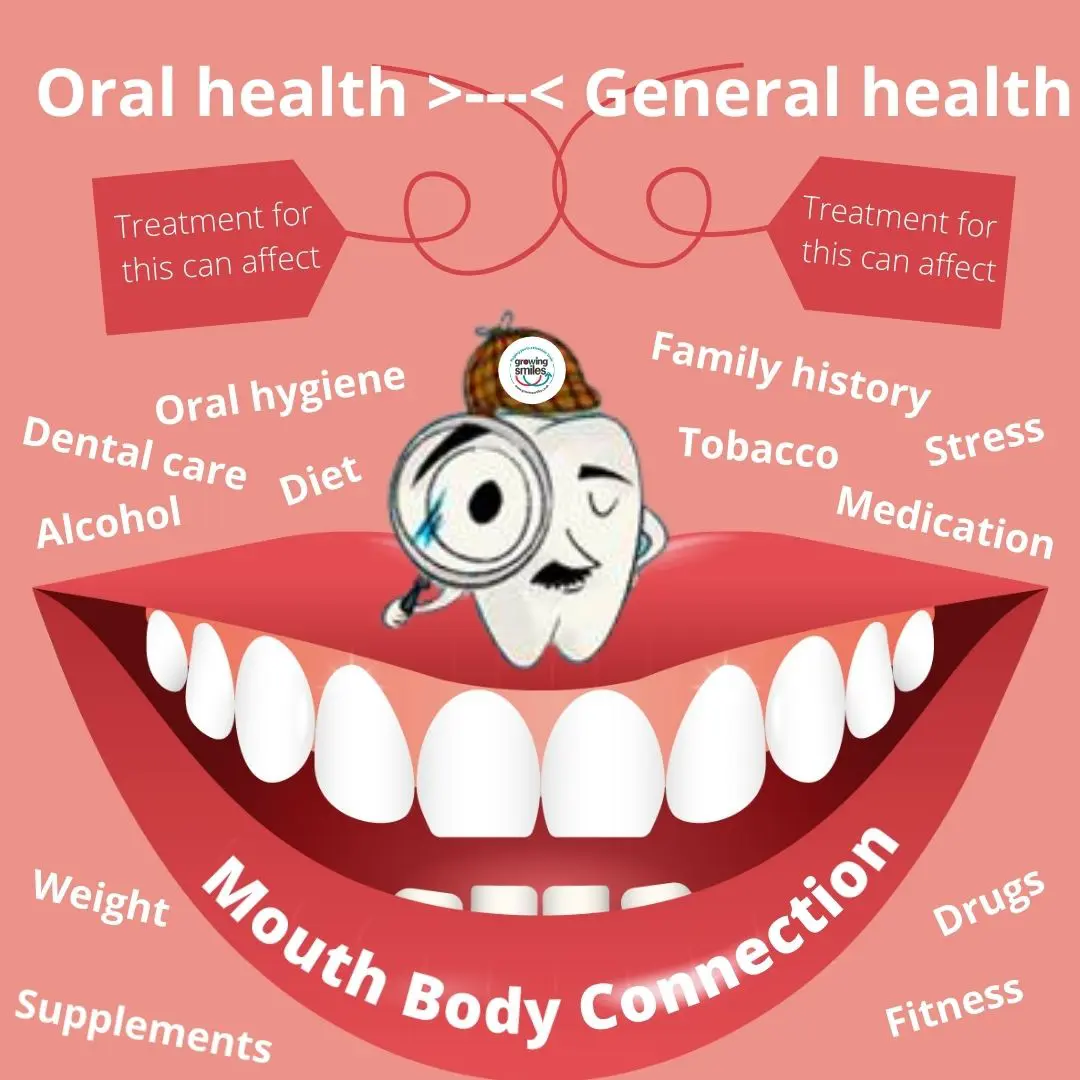 Cost: Time Out for Teeth sessions are £24.99 for a 30 minute session.
Make the investment in your long term oral, general health and well being.
Discounted rates available if booking a series of sessions, e.g. buy 3 sessions and get the 4th one free. Contact us for details.
To Book a Session
Oral Health Coaching
£24.99
Book Now
The quickest and easiest way to book your slot is via the online chat (speech bubble icon at bottom of the page). If no one is available we will get back to you ASAP.
Alternatively, use the contact form below. Tell us how we can help and a day/time that will suit you best.