PERSONALISED ADVICE FOR YOUR MOUTH AT YOUR CONVENIENCE INCLUDING EVENINGS AND WEEKENDS
*Virtual appointments only at present
What it is: Time Out For Teeth is a one to one or group (your choice) coaching session with Leigh GS, working on a model of – IDENTIFY – MANAGE – MAINTAIN to get your mouth and oral health routine up to scratch and keep it that way. Leigh GS is an experienced oral health professional with a special interest in prevention, overall health and wellbeing. Leigh's approach is to get your mouth in tip top shape (if not already) and keep it that way!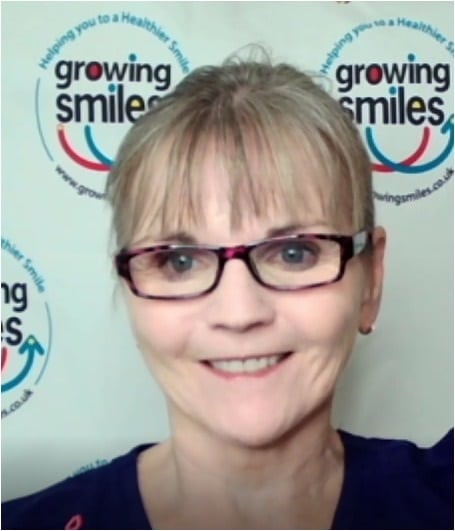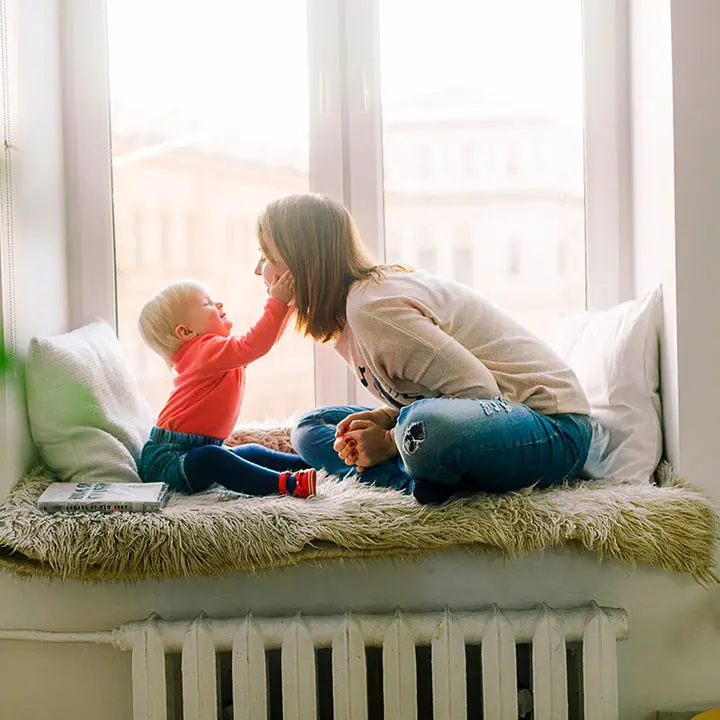 Who it's for: Everyone can benefit from taking Time Out For Teeth – whether it's a one off session or a series. Topics of interest are often (but not limited to); bleeding gums, gum disease and gum health; preventing cavities/tooth decay; general oral hygiene and daily routines; caring for someone else's mouth (e.g. baby, child or elderly relative), caring for dental implants; orthodontic brace care; dry mouth and bad breath.
How it works: Simply click 'Book now' to choose a time slot that suits you. You will then be sent a short questionnaire to complete before your session – this gives you the opportunity to highlight anything specific you'd like to discuss or focus on. You will then be sent a zoom link to join at the time you have booked from the comfort of your own home.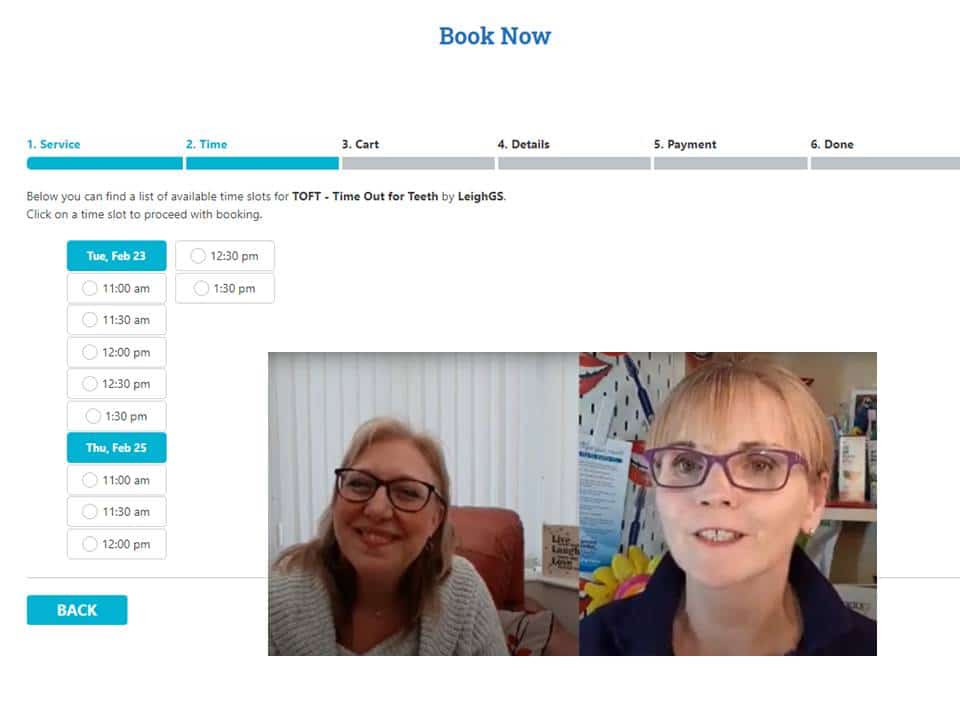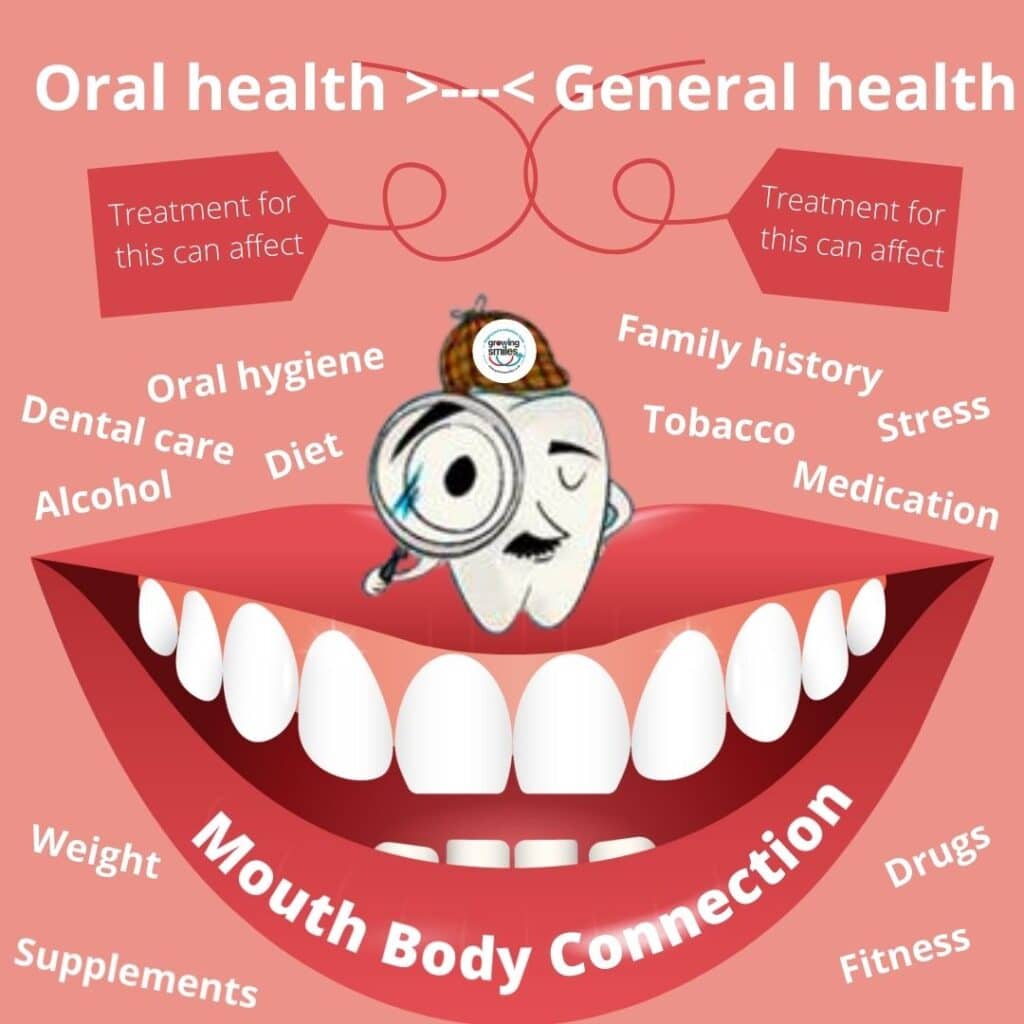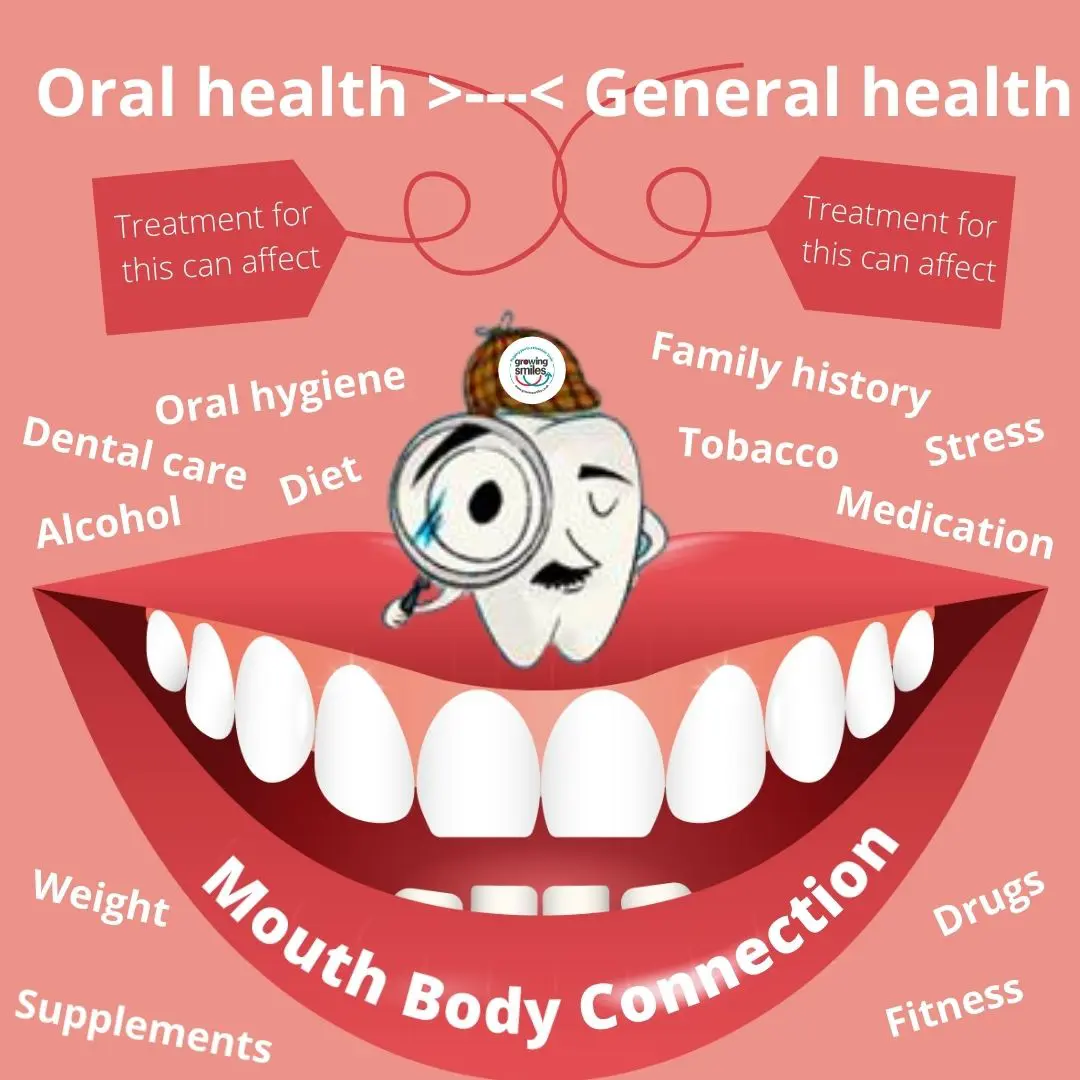 Cost: The cost of a Time Out for Teeth session is £14.99 for a 30 minute session. Make the investment in your long term oral, general health and wellbeing.
Discounted rates available if booking a series of sessions.
Book Now
Add 4 coaching sessions to the basket and receive the 4th one free using code "4for3" at the checkout.