Free UK Delivery when you spend over £40.00
UK delivery aim: 2-3 working days
Free EU Delivery when you spend over £100.00
Europe delivery aim: 3-5 working days
Delivery available to Rest of World
Contact us for a quote
What is Growing Smiles?
Growing Smiles is a complementary therapy to regular dental visits offering virtual coaching, online live chats, advise and tips to help you help yourself have a healthier smile for life. Access to 24/7 evidence based oral health information and to buy products recommended by the professionals.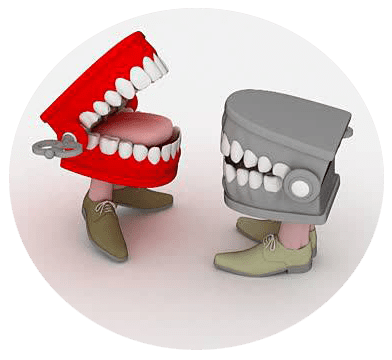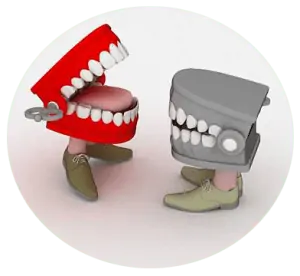 Join us for Talking Teeth Thursday live every week 7-8pm on Facebook, our oral health expert will be ready to answer your queries.
*Talking Teeth Thursday time subject to occasional change. Time confirmed each week on Facebook/social media.
SIGN UP TO OUR MAILING LIST
What our Clients Have to Say
Member of