Growing Smiles oral health coaching will help you to help yourself achieve a healthier smile for life.
What We Offer
Growing Smiles coaching is not an alternative to visiting your dental team but a complementary therapy.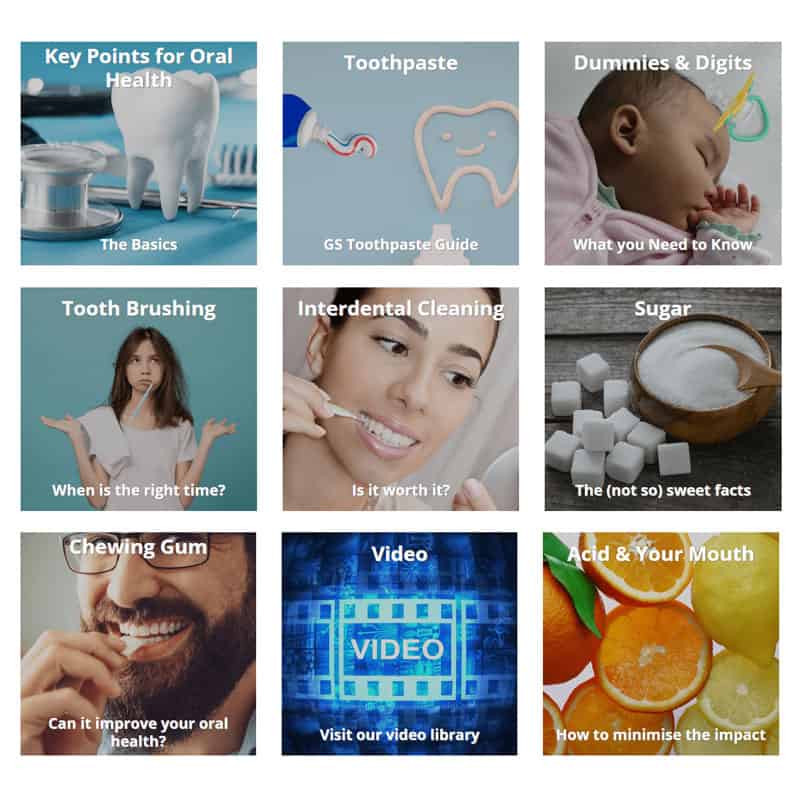 Our tips pages have a wealth of free, evidence based information and advice with links for further reading. They are an ongoing work in progress which are regularly updated. You can read at your leisure.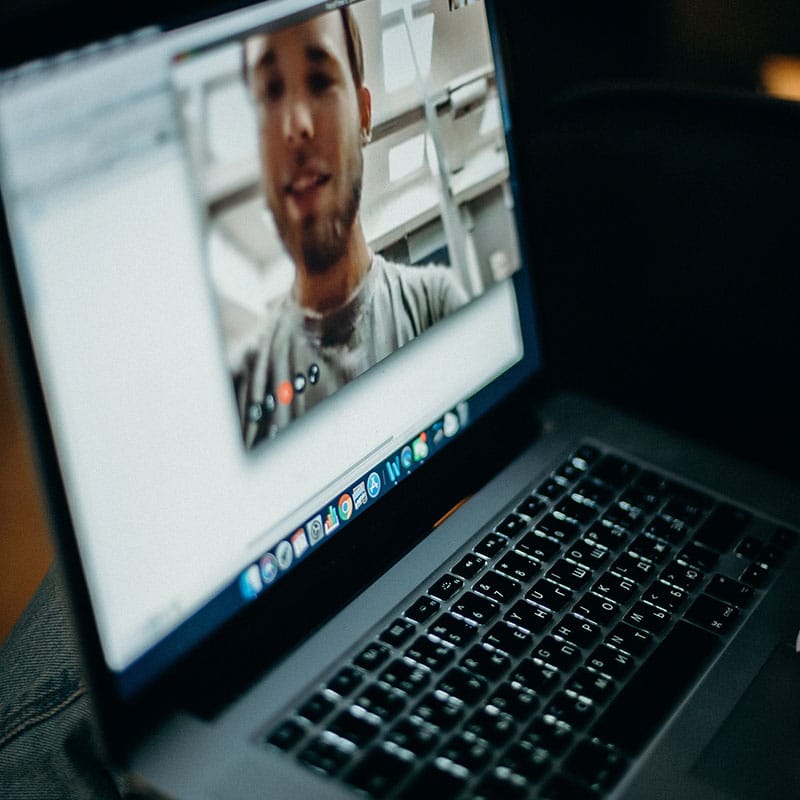 You can book a Zoom video call (£24.99 for 30 minutes) when it suits you to discuss your oral health and get advice. LeighGS has over 35 years experience of helping people help themselves improve their oral health.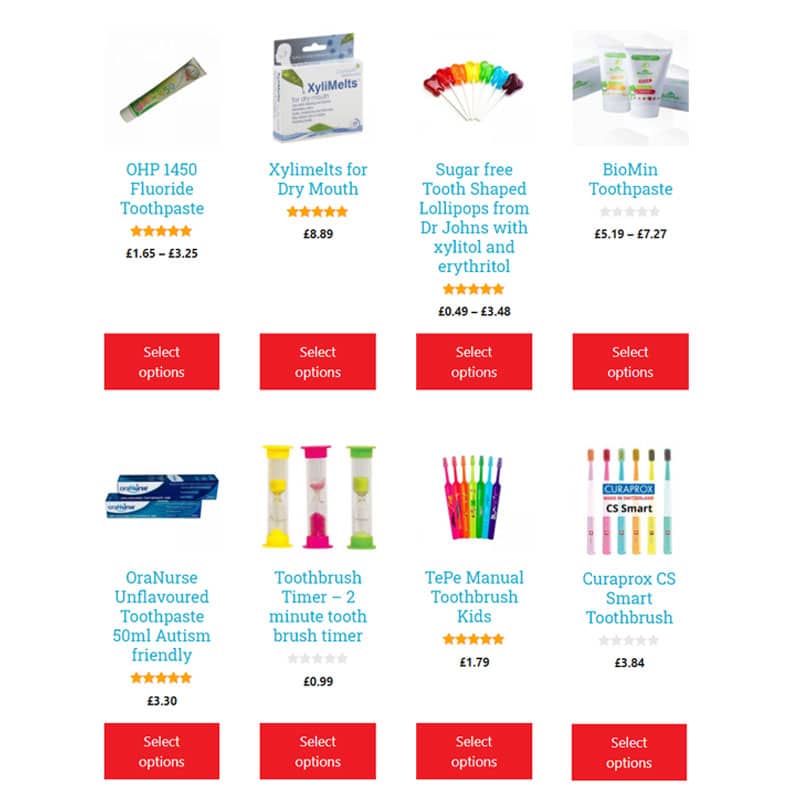 You can purchase a range of specially selected oral health care products that the professionals recommend.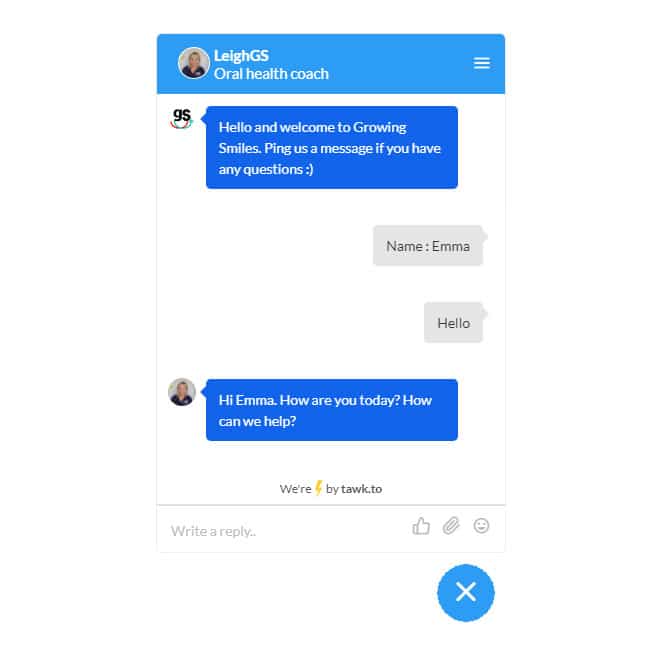 You can use our Tawk live chat function to answer queries as you browse. If we aren't free please leave a message and we will get back to you ASAP.
---
Whatever works for you! We work directly with you and with dental practices who refer patients for online virtual coaching. The aim is to reduce the need for what can be expensive invasive dental treatment. The cost of virtual coaching is an investment in your oral health and may prevent more expense in the future. Your oral health is a team effort. Growing Smiles plays their part with you and your dental team to help you obtain and maintain oral health.
The key to oral health and reduced dental treatment is in what you do every single day. Find out more and book Time out For Teeth here. Take a peek at our Facebook page and Instagram accounts to get a feel for our passion for oral health.
---
Take Control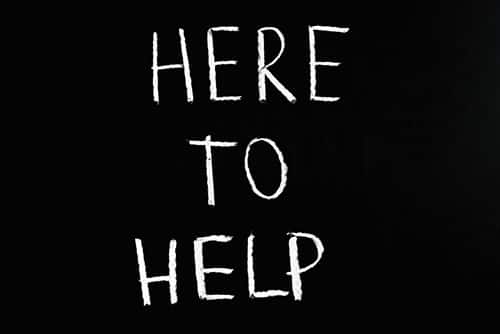 We are here to help you get there.
A Growing Smiles coach will help, support and motivate you to reach your oral health goals. Book Time Our For Teeth now.
---
Dental Anxiety/Fear of the Dentist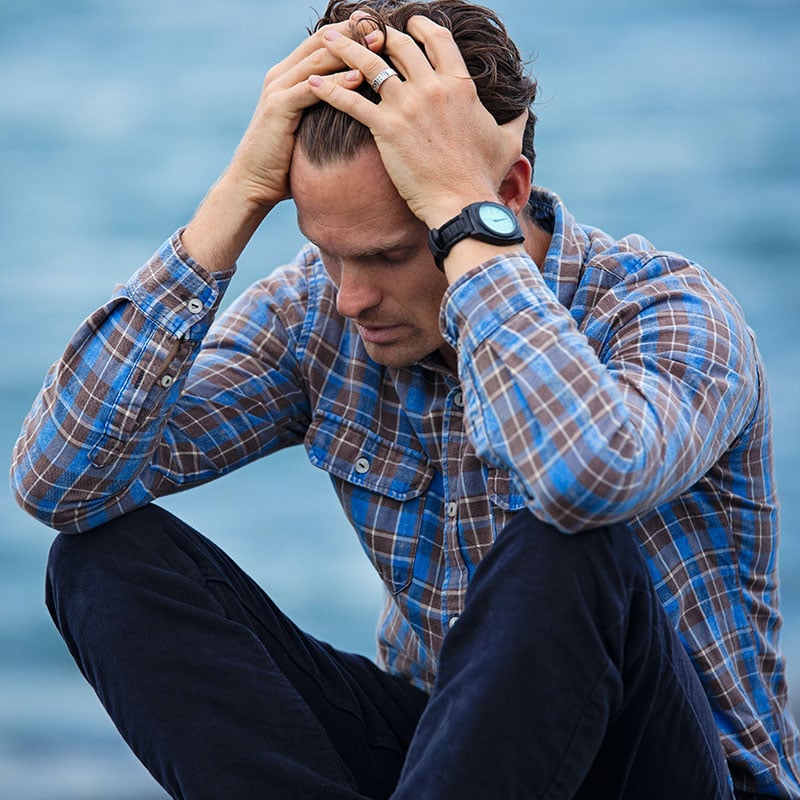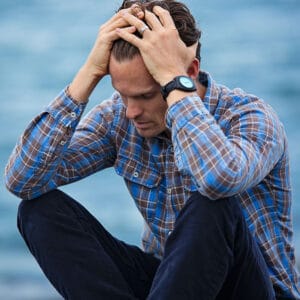 If the thought of dental treatment (or some aspect of it) worries, or even terrifies you, we are a great place to start. We will listen to your concerns and help you get your mouth in the best possible shape. This will often make dental treatment much easier. We can liaise with your dental team if necessary or help you find suitable dental professionals to fulfil your needs.
---
Growing Smiles IS NOT an Alternative to Visiting a Dental Professional.
This is a complementary therapy where time is spent focusing on improving your personal oral care in a friendly environment without the distractions of the dental surgery.
Got a question? Please email us at [email protected] or telephone us 07845280429 to chat about how we can help you have a healthier smile for life.
---
Find out more about each of our services