This week is Breastfeeding Celebration Week so we thought we would highlight the relationship between breastfeeding and tooth decay.
Public Health England's celebration focuses on how partners and the wider family can support new mothers to breastfeed. The emotional and practical help can make a big difference to the breastfeeding experience and opportunity to bond with the new baby. You can read the full blog post on Public health matters here.
Breastfeeding is just one item in the preventive package that promotes oral health, prevents disease and helps create a healthy smile for life.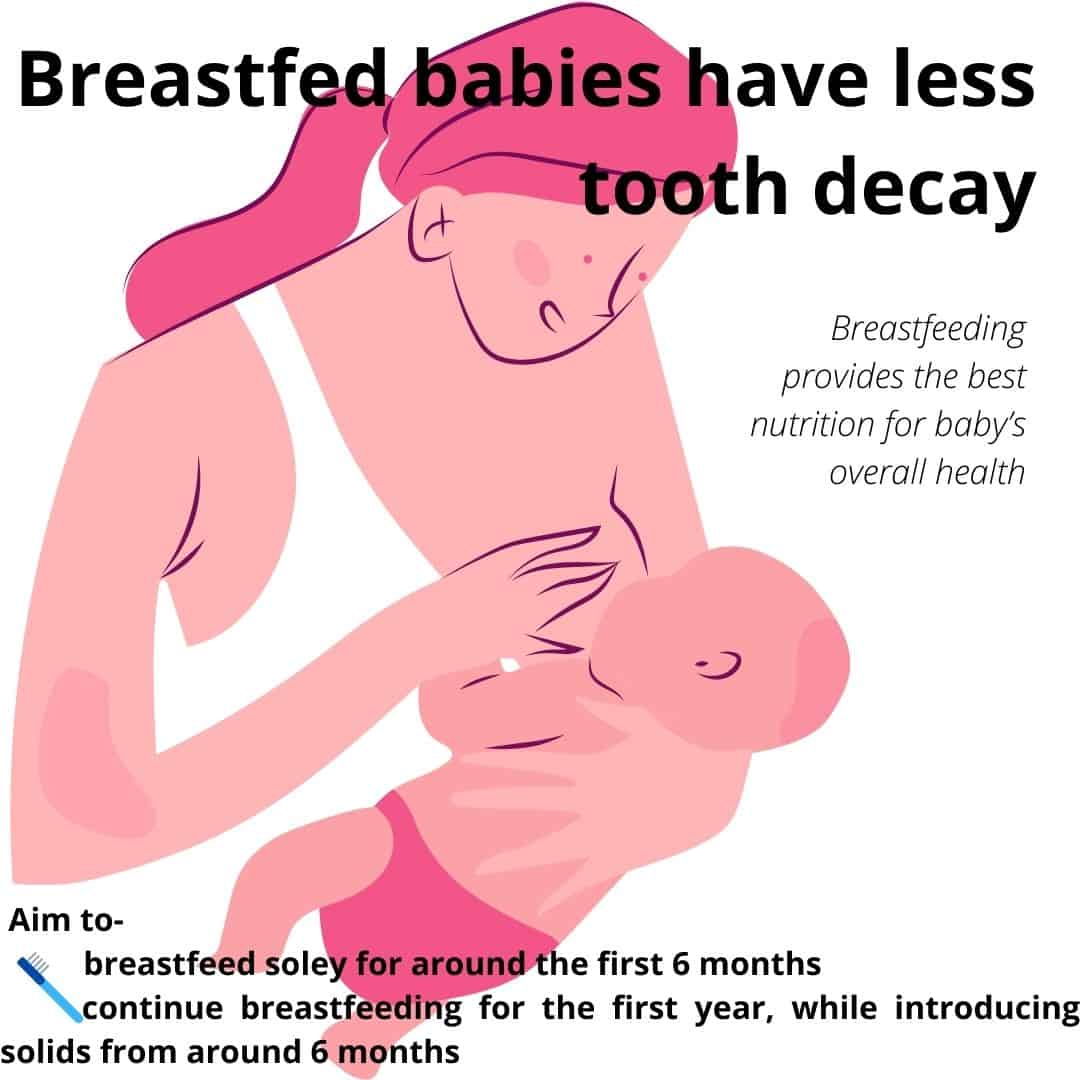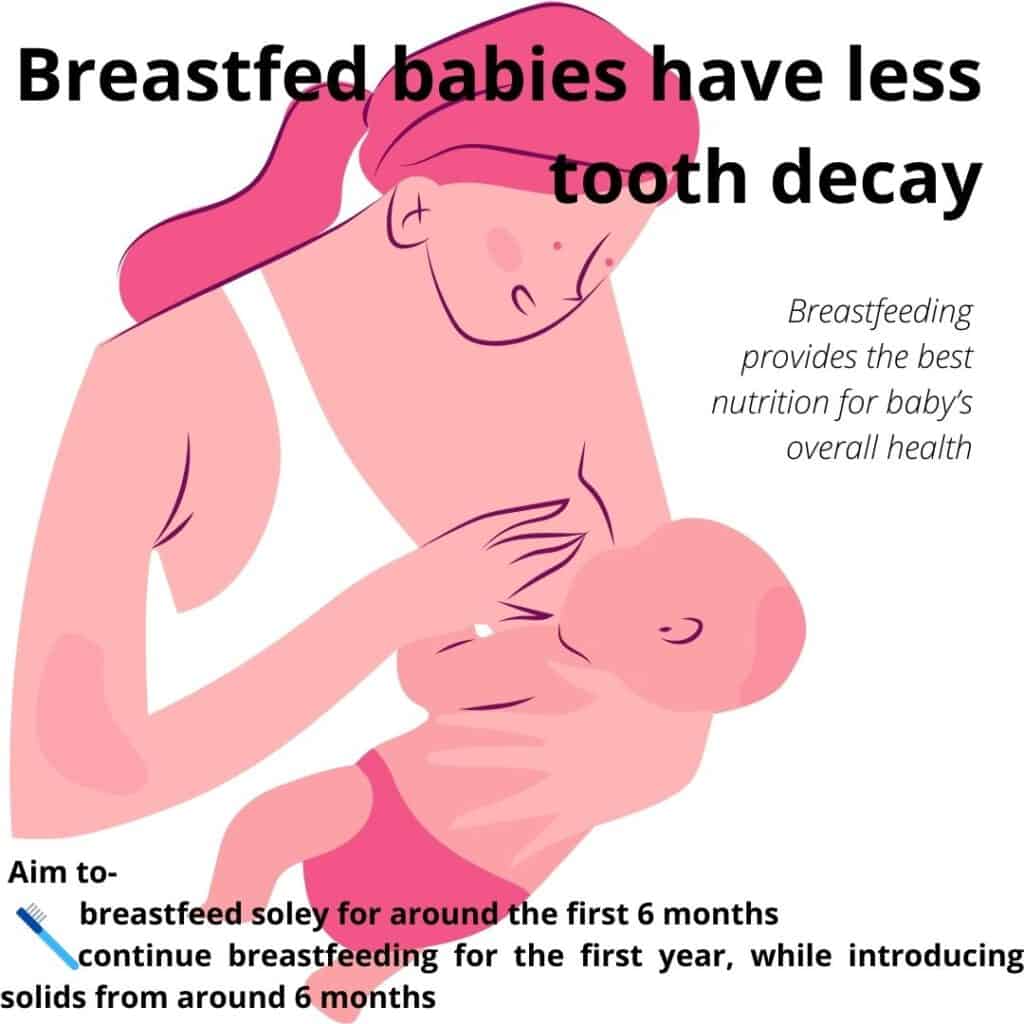 We thought we would take the opportunity to highlight the benefits of breastfeeding for oral health.
Breastfed babies experience less tooth decay and breastfeeding provides the best nutrition for
a baby's overall health.
Aim to
– breastfeed solely for around the first 6 months of a baby's life
– continue breastfeeding for the first year, while introducing solids from around 6 months
We understand that there are a variety of reasons why breastfeeding may not be possible.
If Bottle Feeding
give only breastmilk, infant formula or cooled boiled water in a bottle
from 6 months introduce baby to drinking from a free flow cup
aim to stop bottle feeding from around 1 year old.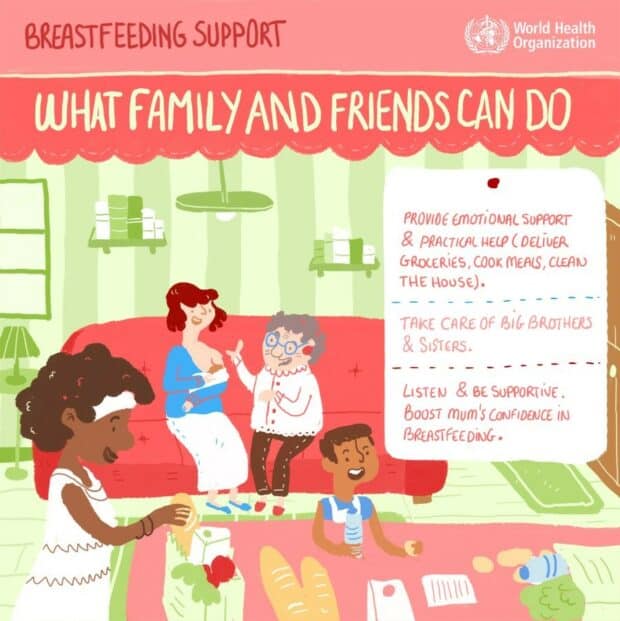 For All Babies
Introduce solid foods (different textures and flavours) around the age of 6 months. Sugar should not be added to food or drinks given to babies and toddlers
Brush teeth as soon as they start to appear in the mouth.
Brush teeth last thing at night and one other time every dayUse a small toothbrush and a smear of toothpaste with at least 1000ppm fluoride
Keep sugar containing food and drink to a minimum.
Medicines? Use sugar free versions when possible
Don't give baby sugar containing food or drink at bedtime. Saliva reduces during sleep which means the benefits of saliva are missing. Learn more about saliva here.
Plan to take your baby for their first dental visit by their first birthday.