*We are working on this area so please call back.
Tooth decay is largely preventable
We often think of decay as a childhood disease – and often it is. But children are not the only ones that are at risk. Many adults, especially older adults, develop decay on the root surfaces of teeth. Tooth decay can affect anyone with teeth – no matter their age.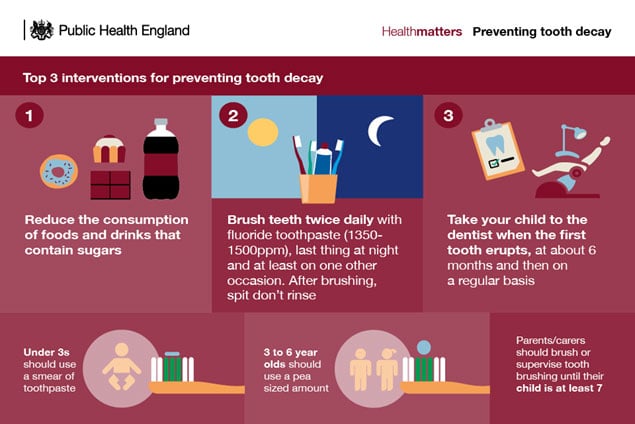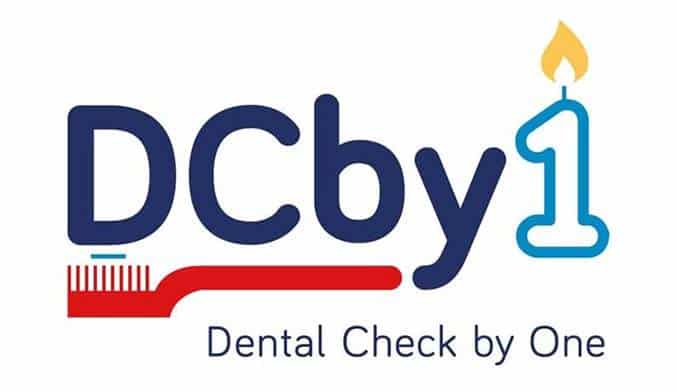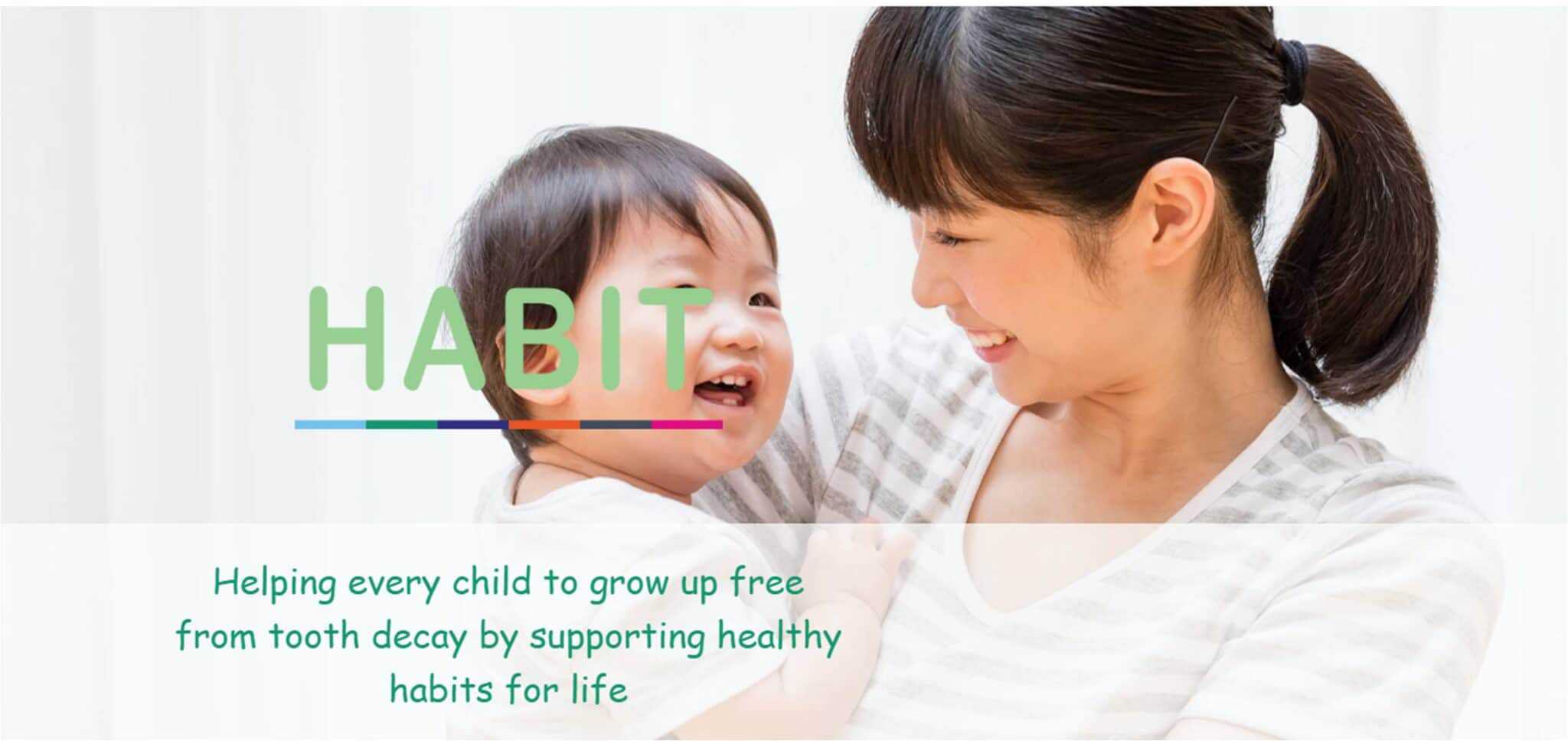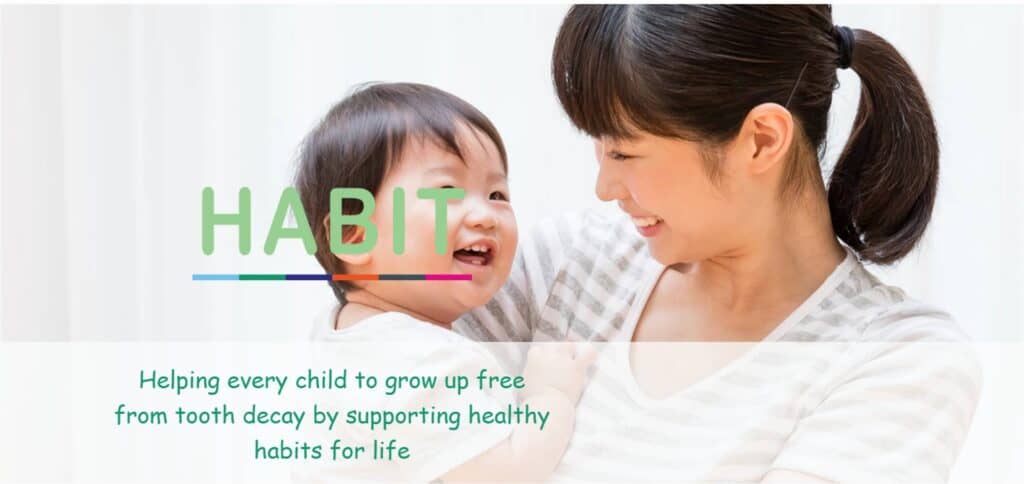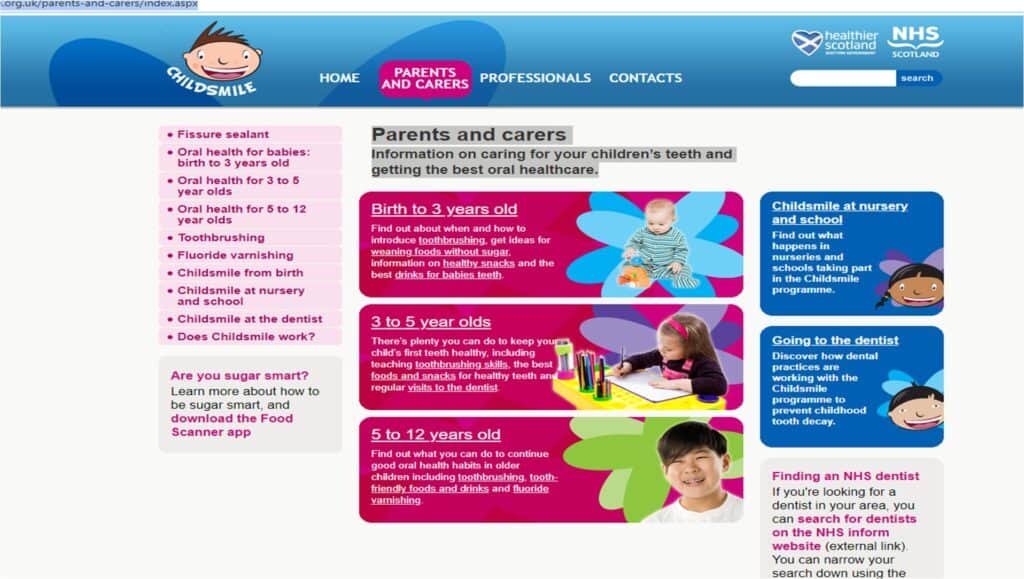 The amount and frequency of sugar intake is a major risk for tooth decay. Find out more about sugar here
Poor saliva flow (a common side effect of medications), increases the risk of tooth decay. Find out more about dry mouth here