We are currently reviewing this page. Please contact us if you have a query at [email protected]
Watch oral health coach LeighGS as she looks at the modern dental team here.
Your oral health care team is made up of a number of different professionals whose aim is to support your efforts to obtain and maintain oral health throughout life. Your dental health is very much a team effort – with you a key player!
The first dental visit should occur by the first birthday and continue at regular intervals throughout life. The frequency will vary dependant on individual needs at any given stage in life. It may be that you see one member of the dental team more frequently e.g. hygienist, than another. Dental attendance may also vary during periods of specialist care e.g. after an accident or during orthodontic treatment, or when you have increased need of professional support.
While we all have personal responsibility for our oral health, everyone should have a 'dental home' from which their oral health is monitored and maintained.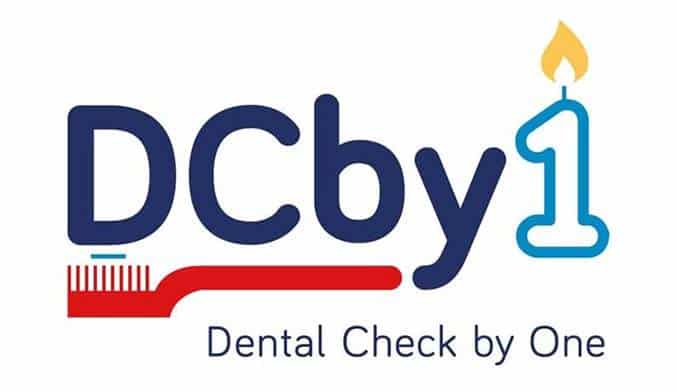 Dental visits should start by your baby's first birthday. Learn about the campaign for dental checks by one and building a relationship with your local dental team here.
Love a visit to the dentist?
Honestly, we have yet to meet anyone who looks forward to sitting in the dental chair but that doesn't mean it needs to be a thing of nightmares. This really is where prevention is very much better than the cure! You would think that is incentive in itself to prevent problems, yet many reflect on 'I wish I'd looked after my teeth' only when faced with costly and less than fun treatment options.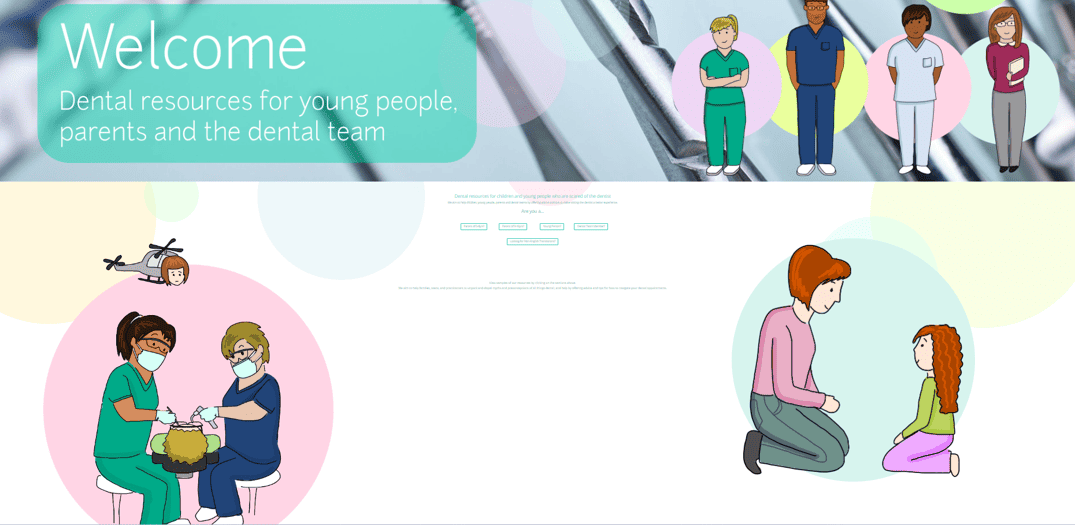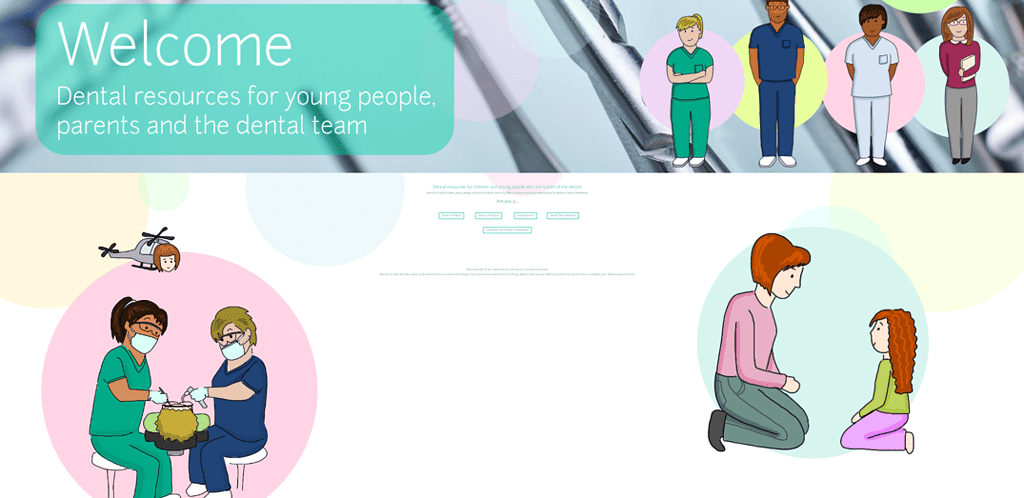 Many people are anxious about dental visits. For some this can develop into serious phobias that prevent them attending for assessment never mind treatment.
Living Life to the Full have a range of free online courses covering low mood, stress and resilience and dental anxiety.
Whatever your current age many adults are anxious following a poor dental experience as a child. Living Life to the Full have a range of free online courses covering low mood, stress and resilience. These help you work out why you feel as you do, how to tackle problems, build confidence, get going again, feel happier, stay calm, tackle upsetting thinking and more.  They have many resources that can help young people overcome dental anxiety. Whatever your age you will find tips that will help you with dental anxiety here.
First Aid for Teeth