Growing Smiles timeline reflects how 'life' can affect oral health. There are many common risk factors that affect oral and overall health. Our timeline is a 'work in progress' so please call back for updates as we continue to add pages and links.
Everyone should be aware of what they can do to ensure oral health throughout life. Your oral health affects your overall health. Your general health affects your mouth. Treatment for a general health condition can impact your oral health and visa versa.
Some will be at increased risk of poor oral health. Oral health, like overall health changes throughout life and what we do to obtain and maintain oral health should be tailored to our individual risks. One size does not fit all. Some will seemingly do very little to maintain their smile and never have any problems, while others will take many more steps to oral care yet struggle to ensure a healthy smile for life. Not sure about your risk?
Start by finding out your 'Dental Score'.
https://www.gov.uk/government/publications/health-matters-life-course-approach-to-prevention/health-matters-prevention-a-life-course-approach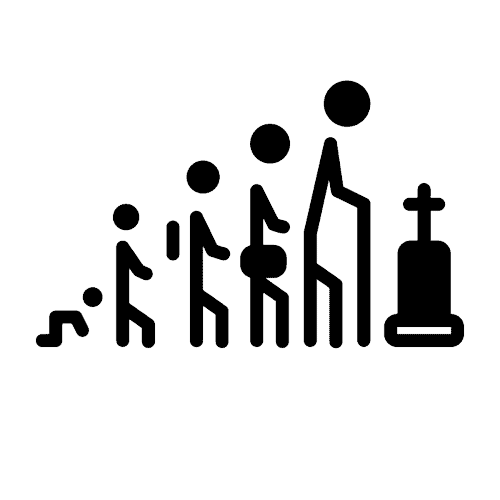 Oral health is not a one off, stand alone part of your overall health and well being. Oral health is integral to overall health and our wellbeing. The mouth changes in many ways through life. What worked to maintain a healthy smile at 10 will be different to the care required at 50. What we are born with, and things that affect our mouth change throughout life. Our physical and mental health and our ability to look after our mouth changes. Our life course timeline offers some insight to what may impact your oral health and what you can do to reduce risk factors and develop protective factors, habits and routines to obtain and maintain a healthy smile for life. It is not exhaustive. It includes evidence based advice and 'food for thought' with links to learn more from reliable sources. Something missing? Let us know. We are here to help you, help yourself have a healthier smile for life.